I have a friend of mine that continuously trying to convince me that he isn't ajebutter. Read our interaction and tell me what you think:
While visiting him at his crib:
Him: *randomly heating up food* "you hungry? I got meat pie here"
Me: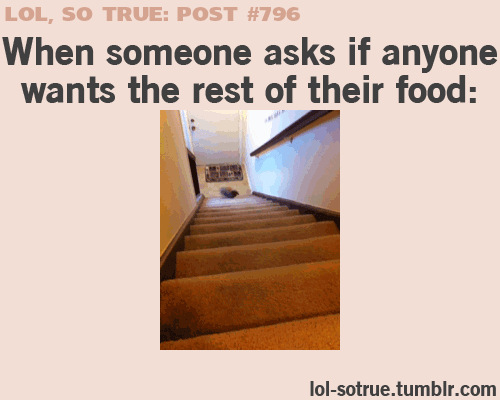 Him:*heat up a few and plates two for me and two for him* "you want a fork"
Me:
For what?!?
Him*awkward pause*..."idk, i always eat meatpie with a fork and knife
Me:
Him: "what?"
Me: Next you'll be telling me you eat fufu with a fork or spoon
Him: actually i do...
Me: