Its friday, i don't really have much to talk about so i thought i'd share with you some of my girl crushes, play aunties and she-roes
Kerry Washington: beautiful, brilliant and talented
Gabrielle Union: My Haitian Sensation
Rihanna: feisty femme fatale
Amber Rose: she's just hot and seems so sweet
Taraji P Henson: not afraid to be the ghetto girl next door
Jill Scott: How can you not love Jilly from Philly?!?
Erika Alexander: Maxine Shaw Attorney at Law/Misandry Queen
Phylicia Rashad: Who didn't wanna be Claire Huxtable growing up? I still do!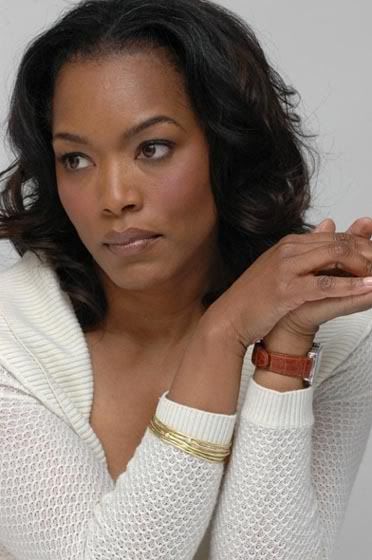 Angela Bassett: We cheered for you when you got your groove back, we cried with you when that no good husband of yours ran off with that white woman (and celebrated when you set his shit on fire), we hi-fived when you beat the mess out of Ike in the back of that limo...all of this and the woman has barely aged a day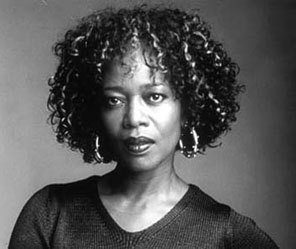 Alfre Woodard: I've yet to see her in a movie i didn't end up loving
Jenifer Lewis: if she were Nigerian, she would definitely by Mama G 2.0
and of course, my fabulous, flawless, FLOTUS. She was made to be first lady. I feel bad for whomever is Presido in 2016 cuz his wife won't have nothing on my Auntie Chelly lol.
This list went on way longer than intended and there's still so many people missing. Part 2 coming eventually.
Have a great weekend. And Happy Easter in advance.