...chicken butt!
lol
Anywho, I trust you all had a marvelous Valentine's Day. Wanna know what I did for Valentines Day?!?
Well i'm not gonna tell you. You have to guess.
Did I:
a) sit in the corner and cry whilst stuffing my face with haagen daaz and watching sappy romance movies?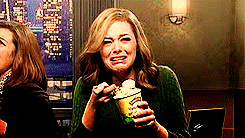 b) treat myself to a spa day
d) go out and shake my tailfeather
e) or did i do the same thing i do everyday...try to take over the world.
Leave your guesses in the comment box below and at some point in the near future (most likely friday), i'll let you in on my Vals Day gist :)