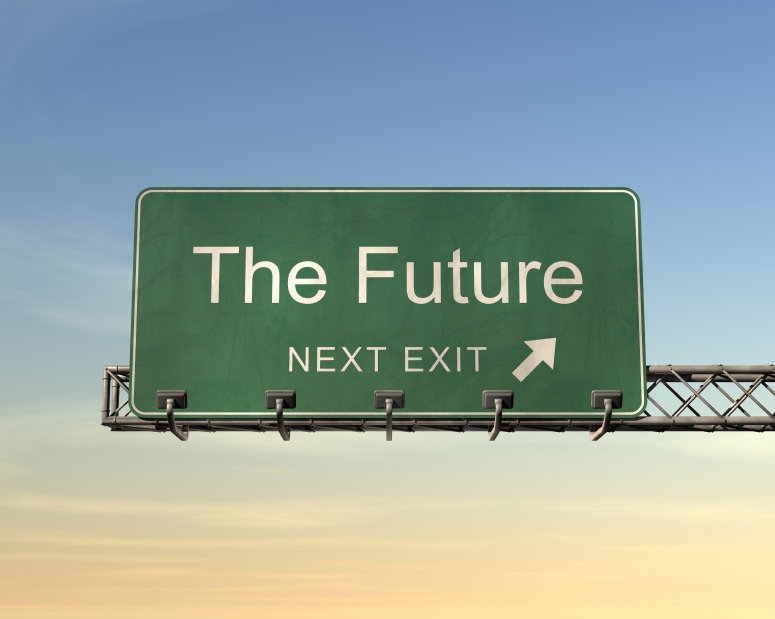 I'm very nervous about this semester...and everything that it means for me academically. This really is my "show and prove" semester. Now that i'm out of the "newbie" stage at work, i know i'm gonna be held a lot more accountable for stuff. I have a brand new member on my staff and i know she's going to have tons of questions that hopefully i can answer lol. #BlindLeadingTheBlind. I have my internship. I'm doing a course as an independent study for the first time (which basically means i have to teach myself the entire course and rely on myself to stick to all my deadlines and such). I (hopefully) will be attending my first professional conference for my field in March. I need to find a permanent job for after graduation. Its just going to be a really crazy semester that is going to set the tone for...my life, basically. No Pressure
~~~~~~~~~~~~~~~~~~~~~~~~~~~~~~~~~~~~~~~~~~~~~~~~~~~~~~~~~~~~~~~~~~
Also this marriage business...really got me thinking. Yeah, im sure whomever wrote
that message
to me was playing a joke but forreal...i'd be a complete and total liar if i said the thought hadn't crossed my mind about when something like that (i.e. marriage) would come to pass. Funny enough, a couple of days after that whole fiasco, me and my mother spent a good hour talking about engagement rings. How much they cost, what cut of diamond looks the best, what kind of setting i would like, etc. After our conversation, i went to my room (well, the guest room) laid down and thought to myself
"Did i really just spend an hour talking about engagement rings and there is nary a suitor/toaster in sight?!?"
LOL. Thats not even the 1st time we've talked about this. My mother is constantly after me with her classic question of
"So is Brianna the only grandchild i'm going to get?"
Not to mention her
"i'm not saying you need to get married/have kids, but if you're going to....
...you might wanna get on that!"
spiel. Personally, i'm not in any rush...especially for parenthood. Can u picture me as someone's mother?!? lol. Anywho, so like i said i'm in no rush...but the idea of being Mrs blankity-blank still cross my mind. Probably whats most disturbing is that when the thought of being a old lonely spinster crosses my mind, it doesn't bother me nearly as much as i imagine it should!
~~~~~~~~~~~~~~~~~~~~~~~~~~~~~~~~~~~~~~~~~~~~~~~~~~~~~~~~~~~~~~~~~~
Lastly, I wait with bated breath to see what is going to happen in Nigeria. Is something substantive going to come of this or are we (and by we i mean ya'll) just blowing smoke? Is the outcome of a "revolution" in Nigeria gonna make things better or make things worse? Will anyone really be satisfied if the only thing that changes is the issue of the fuel subsidy? What of GEJ? If he is impeached, then what will happen? What is the fall back plan for this whole thing? I direct you to bloggers such as
Prism
,
Adura
,
Madame Sting
,
9jaFOODie
and others to if you want actual opinions on the matter cuz i got nothing.
(well i have thoughts but none of which i feel like sharing)